Expect More From
Your Vacation Rental
With Our "Hands Off And Worry Free" Promise And Industry-Low 15% Management Fee,
Your Property Will Finally Be The Investment You'd Hoped For

Maximum Exposure
Your property will be put in front of ideal renters wherever they may be – Airbnb, VRBO, HomeAway, and others. With a background in SEO, we know what it takes to get bookings.

More Money Guaranteed
We are so confident in our skills to make you money that we guarantee you'll make at least $2500 a year more than with your current property manager.

No Hidden Fees
Our fees are "all-in", so no surprise charges. Regular maintenance (light bulbs, linens, toiletries, etc.) ARE INCLUDED in our management fee and repairs are billed at a low hourly rate.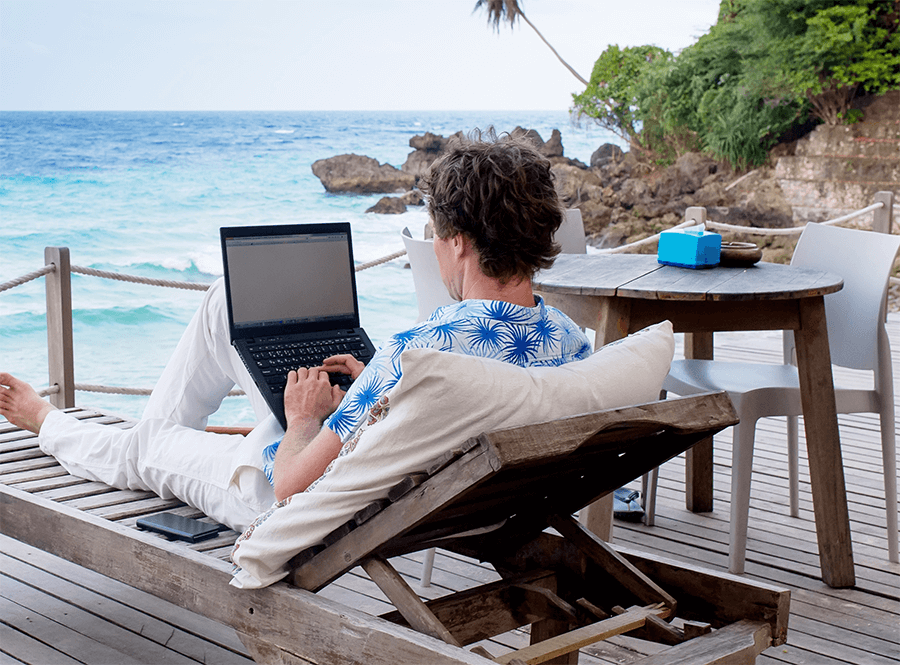 Fully Hands Off & Worry Free
When we say fully hands off and worry free, we mean it.
We handle everything from marketing your property on the top listing sites to everyday guest communications to coordinating maintenance and repairs. We take care of it all! All you need to do is sit back and watch your investment (and bank account) grow.
Innovative Marketing Tactics
At Avada, we consistently surpass the established management companies using our innovative marketing tactics, hands-on management approach, and relentless focus on the guest experience. With our years of industry experience, we handle the entire vacation rental management process for you. We are fully turn-key including marketing (online listings, yield optimization), guest relations(pre/during/post communications) and operations (repairs and cleaning).
We do all of this for less than our competitors; the industry standard is a 30% property management fee while with Avada, you'll pay just 15%. This leaves you plenty of room for growth and profit.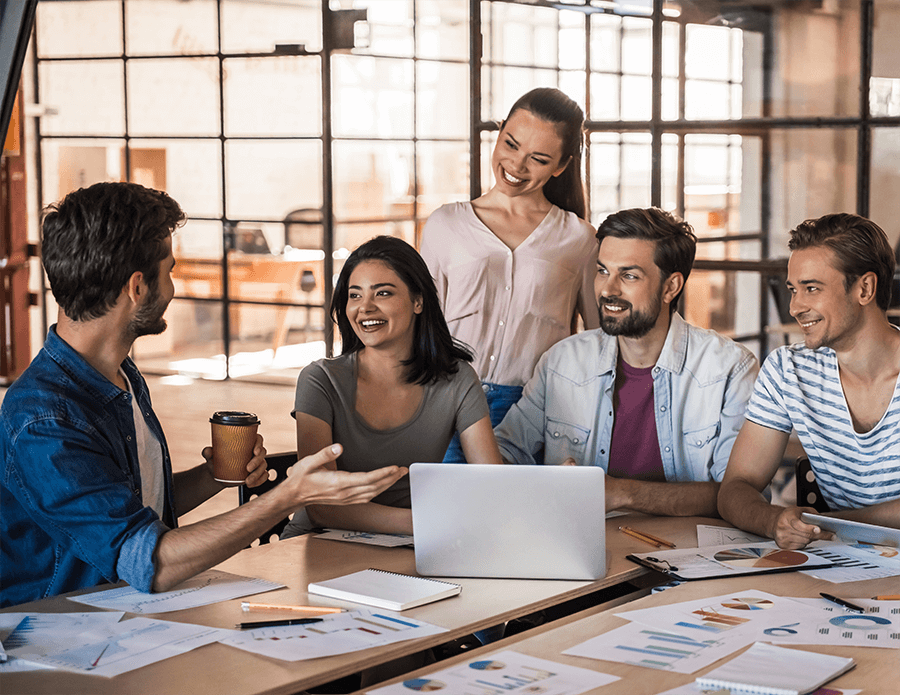 Testimonials
When Evolve told me they couldn't guarantee more than 90k for my cabin and [the cabin management company] said they couldn't break 110k, Avada was able to generate over 120k in 2019. And that is BEFORE the hefty 30% cabin management fees the established players typically charge. Imagine how happy I felt when I saw an extra $2,000/month from my cabin investment!
Karolyn
This is a sample review. This is a sample review. This is a sample review. This is a sample review. This is aThis is a sample review. sample This is a sample review. review. This is a sample review. This is a sample review. This is a sample review. This is a sample review. This is a sample review. This is a sample review. This is a sample review. This is a sample review. This is a sample review.
Charles
Previous
Next
Make Your Property Rental
Dreams Come True
Do you have a property in the Smoky Mountains
(Gatlinburg, Pigeon Forge, Sevierville, etc.) that you want better results with?
Upfront, Honest Costs
Most management companies will nickel and dime you on every little aspect of managing your property. Even those that claim to be "all-inclusive" might slip in some hidden fees or an unexpected bill. Avada is different.
Our 15% management fee includes everything to run your rental. We won't bill you for extra things and there will never be any surprise charges. What you see is what you get. Our fee covers marketing, guest relations, property management and necessity replacements (air filters, light bulbs, etc.) Any necessary repairs are billed at a low hourly rate.
No surprise bills. Ever.

Maximum Exposure
We'll put your property front and center across all of the major vacation rental websites. This means you'll never miss a chance for a booking nor will you have to pick and choose which websites you want to be advertised on. We don't charge extra for additional website listings.
We'll also focus heavily on which websites provide the most traffic for your rental. If your property has more of what Airbnb guests are after, we'll dedicate more of our time to making sure these guests see you.
And as you have vacancies, we'll add in specials so you get the traffic bump and corresponding bookings.
Hands Off And Worry Free Property Management
A lot of property management groups promise turn-key management, but very few can deliver. Either they'll nickle and dime you ever month (destroying your profit) or they'll skip over regular maintenance which leaves your rental in horrible shape after a year or two of use.
Avada is different. We take care of everything associated with your property AND we treat it as if it was our own. We'll handle your guests in all aspects ranging from pre-booking questions to area amenities to properly responding to negative feedback. And with our skilled local crews, we can handle same day turns, identifying necessary repairs and coordinating them with bookings.
All that's required to get started is to do a quick 10-minute kickoff call. We'll handle everything else. All you need to do is kick back, relax, and watch your investment show a return.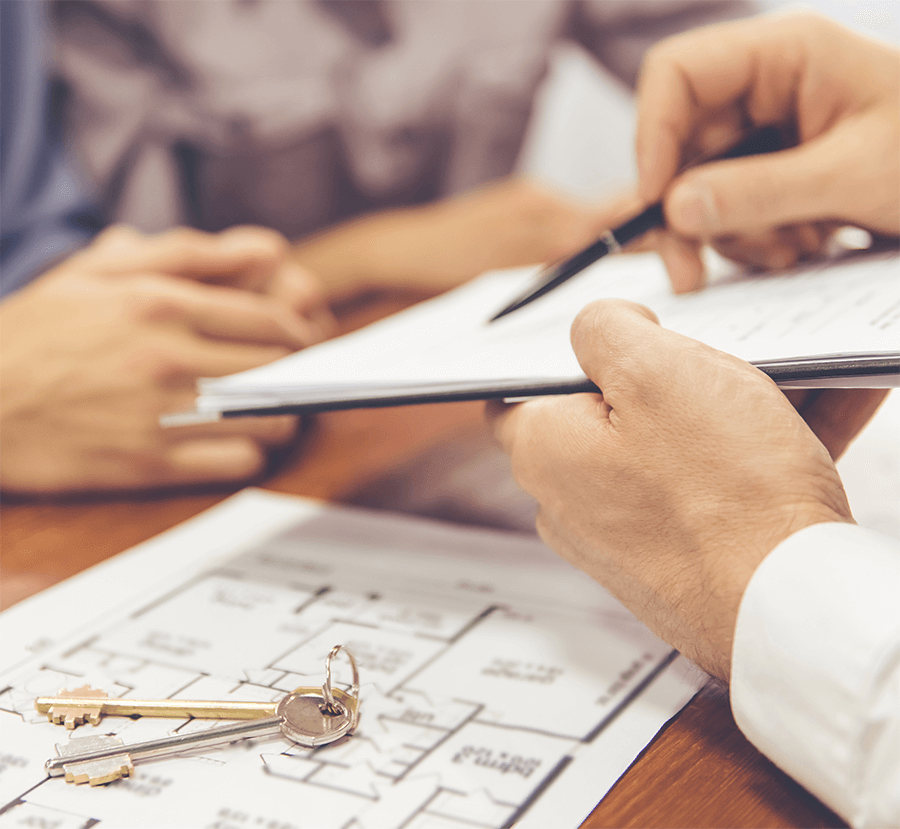 Get The Most Profit Possible
Owning a rental property shouldn't cost you an arm and a leg; nor should hiring a management company for your home. 30% is a high fee to tack onto the costs you're already incurring.
This severely limits your earning potential and that's why Avada has a low ALL INCLUSIVE management fee of 15%. We want you to succeed and we're dedicated to making you the most money possible. After all, when you succeed, we succeed.
Know how much we believe in our offer? We're willing to guarantee you make at least $2,500 a year more than you did last year with your management company. What other companies will do that?!
Your Property Will Be
Marketed On Sites Including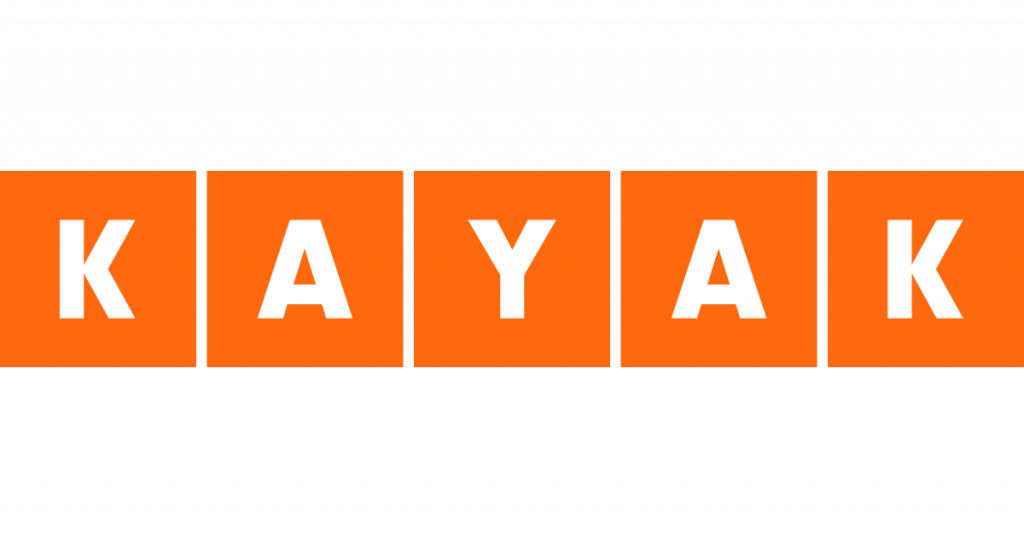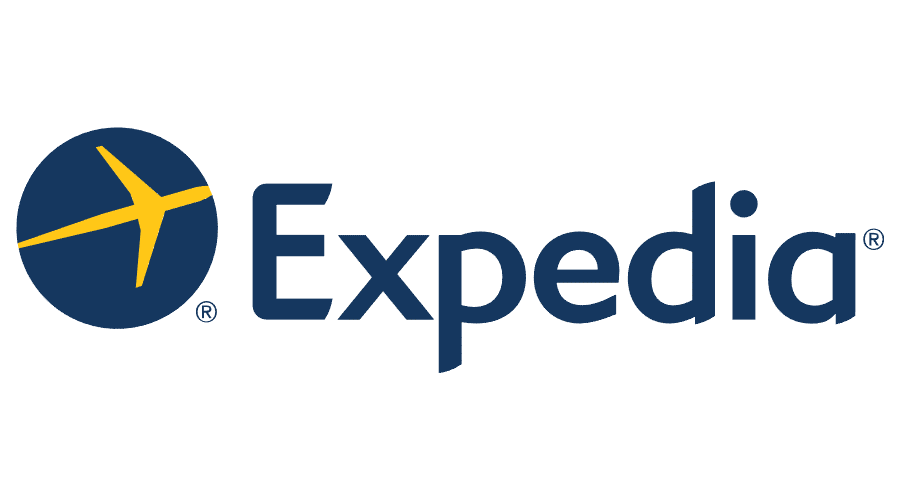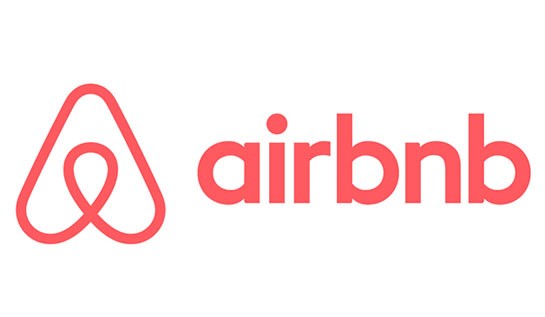 We Know The Market
As industry leaders, we know exactly what local guests expect in and from their cabin rentals. We know what features you absolutely must have and what is simply a "nice to have". This means that we'll be able to provide guests not only with what they want, but we'll save you money by cutting out the amenities they don't appreciate.
We're constantly checking the latest trends to make sure that you're staying current, while avoiding extra costs that won't net you extra profit.
This is just one of the many ways that we're devoted to maximizing your profits.

Smart Locks
One of the biggest things that property owners worry about is security — and for good reason.
In order to ease this concern, we install smart locks on all of our properties. Each guest gets a unique code that only works during his or her stay. This keeps your property secure both during and after guest stays.
Another benefit is that your cleaners and other staff are only given limited access when they need to be there which further assures your guests' privacy and security.
Regular Maintenance At No Additional Charge
Did you know that property management companies typically charge you for things like replacement air filters, remote control batteries, linens, towels, light bulbs, trash bags, and more? Not only will this really eat into your profit, but it also might come as a surprise when you get the bill. You'd think that since many of these guys are charging 30% for their services, these necessities would already be included in their fee – but you'd be wrong.
Avada is different. We won't send you a separate bill for these things; it's already included in our monthly management fee. So no need to budget for hidden costs, we've got them and you covered.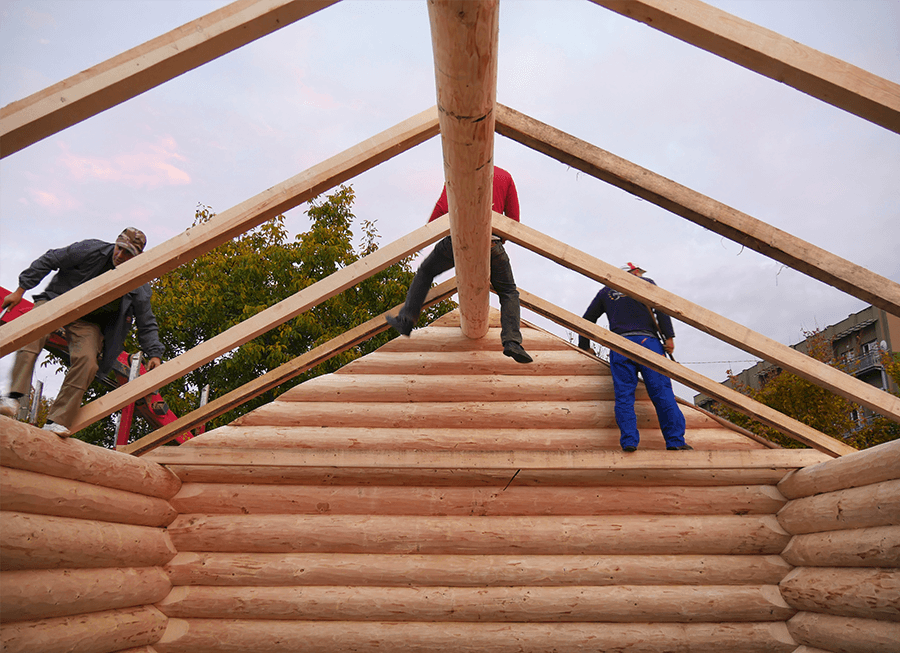 Our Experts Do The Repairs
Our local staff is composed of experts that have seen and repaired hundreds of cabins over the years. They'll make sure that your investment is kept in tip-top shape.
Clogged drain? Our staff can take care of that for you. Guest unfortunately broke a window or appliance? We have that covered too. These minor and major repairs are simply billed at a low hourly rate and deducted from your monthly payment so you don't have to finding and coordinating repairs around guest stays.

Your Property Is Where It Needs To Be
We're partnered with a lot of industry leaders in property rental websites. We also know them inside and out, so based on your property we can figure out which website(s) work best for you.
We have an amazing award-winning copywriter ready to make your rental sound like the magical place it can be and professional photographers who are able to take "WOW" photographs that make your property get noticed.
In short, we make sure your property is getting the attention it deserves.
Our Guarantee
When you switch from your existing property manager to Avada, we guarantee that you'll bring home at least $2,500 more than the previous year. We're so confident that you'll make more with us (and be happier!) that if we fail to deliver, we'll refund the difference, up to the full amount of our management fee.
We Believe In Earning Your Business For Life
At Avada, we truly believe in earning your business for life. And while we would absolutely love to be your go-to property management group for your entire vacation rental portfolio, we understand that this is a privilege that's earned. So you won't find any long-term contracts or waivers that force you to use our services for X amount of time. This means that you can part ways with us at any point of time- just give us a heads up so that we can honor any pre-existing reservations made. We don't want to lock your guests out!
We also firmly believe that owning a vacation rental shouldn't cost you a small fortune nor should it leave with you a splitting headache or take away from your free time. This is why we take an all-hands on deck approach and why we charge less than half of what our competitors are charging. We want to help you succeed and we want to make sure that all of your vacation rental dreams come true. You should spend your time enjoying the rewards and benefits of vacation property ownership, not stressing over the challenges. Leave that to us!
As an added bonus, we won't bar you from enjoying your own vacation home. There's no limit to the number of nights that you can stay, so if you want to enjoy a beautiful misty morning in the Smoky Mountains for the summer with your family, then book away! We'll even clean up after you and get the cabin ready for the next guest.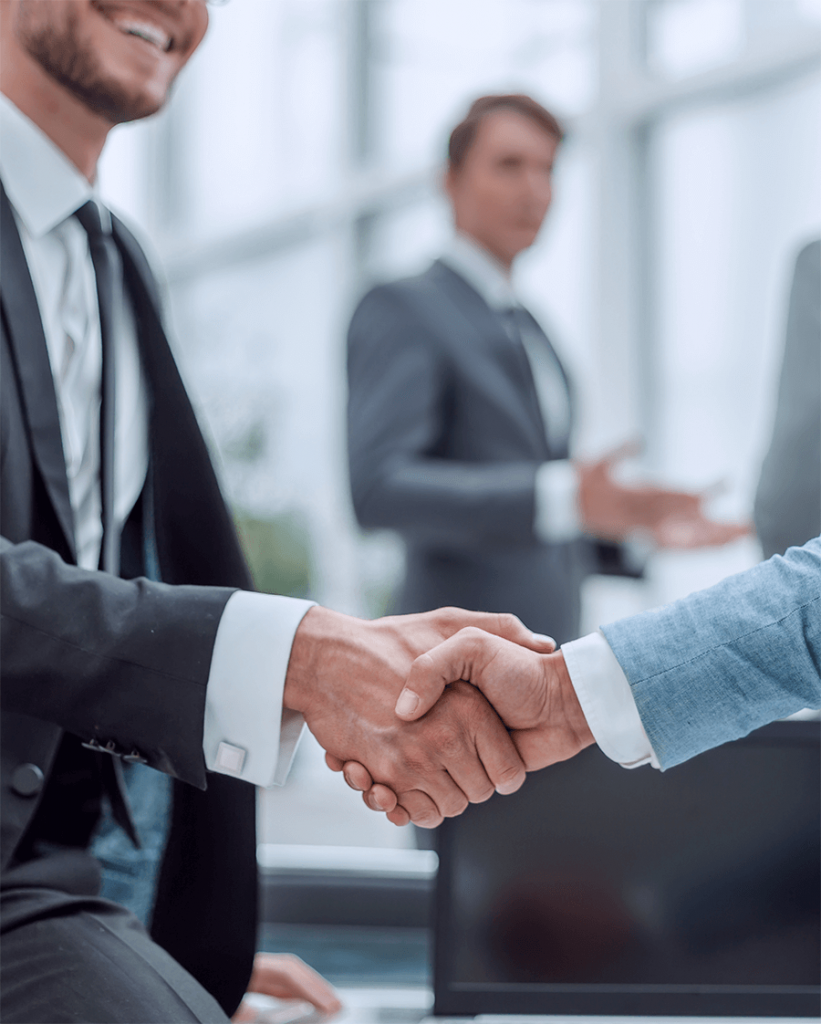 Contact Us
Copyright © 2020 Avada Properties. All Rights Reserved.