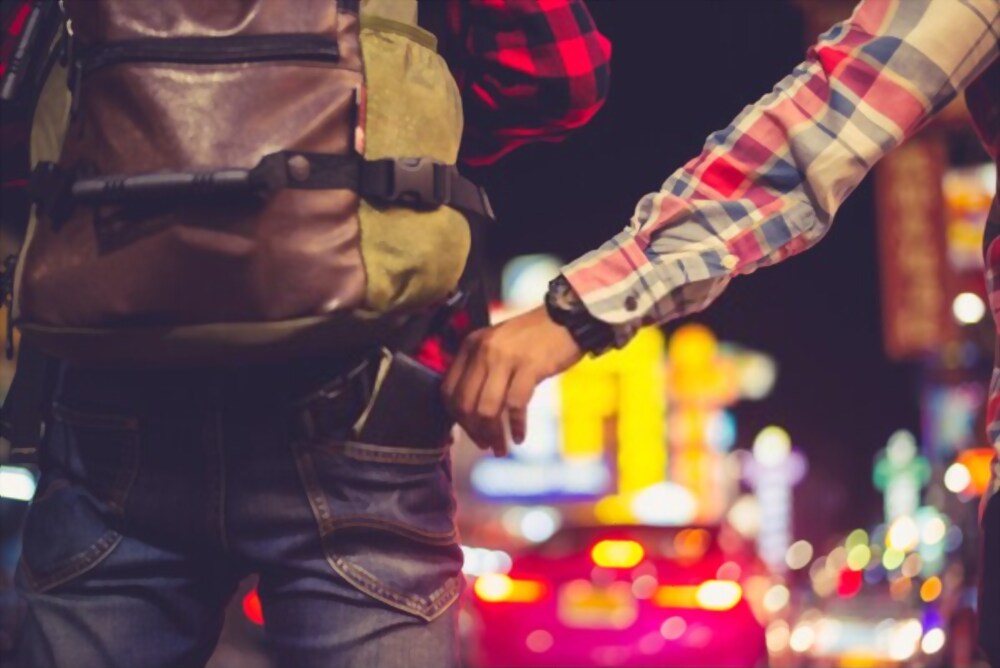 If you've studied economics, you're probably already familiar with the term "rent-seeking". While rent-seeking is more prevalent in governmental matters, it can happen in any industry including short term rentals.
Property managers use this tactic to inflate their profits while their clients don't even suspect a thing. If you use local property management services like Cabins USA and American Patriot Getaways, Cabins For You or even national providers like Vacasa and Turnkey VR, you've probably lost thousands of dollars to their rent-seeking activities.
What Exactly Is Rent-Seeking?
Rent-seeking is the act of trying to increase profits without adding extra value. Both companies and individuals can rent-seek, and good examples of rent-seeking activities are government lobbying, subsidies, and tariffs.
In terms of property management, rent-seeking is simply "hidden fees". Property managers employ hidden fees to take more than their fair share of your profits, and most property owners aren't aware that this goes on. Note that even obvious fees that chip away at your profits fall into this category.
I'm going to explain what these hidden fees are and how you can avoid them, but first, you need to know that…
Property Managers are Indispensable
Yes, they may try to take more than they deserve, but the benefits of letting them manage your properties can definitely outweigh the risks. Once you learn how to avoid their hidden fees, the benefits (and profit!) only trend upwards.
Having a good property manager makes life easy for you in so many ways. They keep your properties booked because they list your properties on the top booking sites like Airbnb and Vrbo, which gets more exposure to potential customers.
Property managers also keep your nightly rates optimized, handle inevitable guest issues, and protect your investments through regular checks and maintenance, all without you lifting a finger. If you've been managing your properties yourself, imagine how good it will feel getting that huge weight off your shoulders.
How Property Managers Rent-Seek
If you decide to use the services of a local cabin company like Cabins USA and American Patriot Getaways, you'll probably pay them 30-40% off your gross income for full management.
National managers can be a bit cheaper, and I'll focus on just national managers for the rest of this post. (The local companies not only charge so much that the numbers never work out in your favor but as a whole they also severely under-perform in revenue numbers. They shouldn't be in any serious conversation.)
Here are the rates you should expect for some of the top management services:
Vacasa and Turnkey Vacation Rentals: 15-25% (fully managed)
Evolve Vacation Rentals: 10% (partially managed)
Avada Properties: 15% (fully managed)
Now, these fees are normal and should be expected, but here are the hidden fees that you shouldn't have to pay, but some property managers make you pay anyway:
Booking fee: Evolve and Vacasa charge a 3% and 10% booking fee respectively, while Turnkey VR and Avada Properties have no booking fees.
Damage insurance: Vacasa's fee is $30 per stay, while the rest charge nothing for damage insurance.
Guest supplies: Evolve's fee is $225/month, Vacasa has a $90 hot tub fee, and Turnkey VR's fee is $90/month. Avada Properties doesn't charge extra for this.
Other hidden fees you're likely to pay are repair/maintenance fees, business tax fees, and credit card fees. These fees can add up really fast, and you can easily lose 10-15% of your revenue paying these alone.
How to Avoid Hidden Fees
The best way to avoid these fees is to ask the right questions before signing with any property management service. I recommend asking the following questions:
What property management services are included in your fee?
Do you charge management fees for vacant cabins?
What criteria determine your nightly rates?
What extra fees do you have on top of your management fee?
The last question is of crucial importance if you really want to avoid hidden fees. It seems like a question that should get you an honest answer straight away, but don't expect it to be that easy.
An easy alternative to this struggle is to simply hire a property management company that doesn't charge any hidden fees, like Avada Properties.
At Avada, we're completely guest-focused and have ZERO hidden fees. Guests pay for cleaning and taxes and you're not charged for bookings, guest supplies, or any of the other items above.
Over to You
Who wouldn't like to save an extra 10-15% on property management fees?! Now that you know how you've been losing money with your current manager, it's time to do something about it.